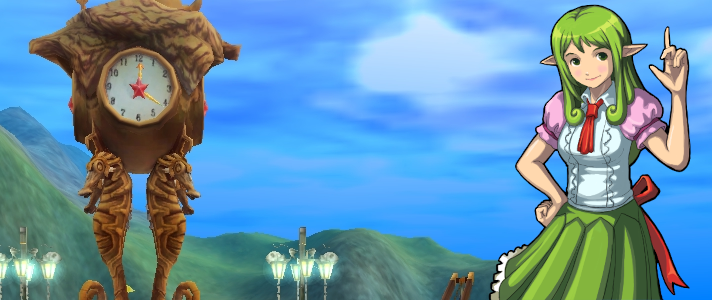 Dear Isyans!

Ready for school or are you getting ready for a vacation?
This pandemic won't stop our shopping passion.
Want to buy a pack but wanna save in the process?
Look no further! We have a cash voucher code for you!

Use it on any Slime Coin pack starting at $49.99 or higher and save $15!
The voucher code below is valid from 08/01/2020 at 01:00 am PDT until 08/02/2020 at 03:00 pm PDT.

FOAUGSAVE15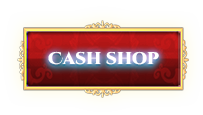 Best wishes,
Your Fiesta Online Team

*Can be used on the Slime Coin pack $49.99 and higher.
*Will remove $15 from the Slime Pack purchase.
*The voucher can be redeemed once per account.
*SMS and ePin excluded.