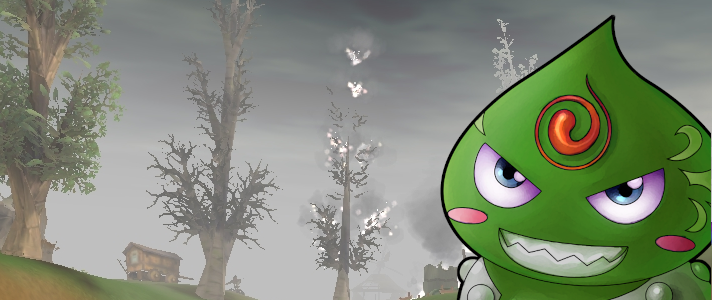 Dear Isyans!
The time has come to take a stand.
The keys are lost, you must take command.
The legions are arriving, so prepare your swords.
The invasion of the monsters will soon be here!
Event Location: Elderine
Rules:
- The general rules apply to this event
- Any interruption will be punished by a 24 hour ban.
- You must follow the instructions of the Games Masters
Rewards: Chests and monster drops for all participants.
Join us on Saturday 07/25/2020 spawn event as follow:
Pagel - 03:00 pm PDT Saturday
Isya - 04:00 pm PDT
Sunday 07/26/2020 spawn event as follow:
Jenira - 02:00 pm PDT
Enid - 03:00 pm PDT
So bring all your friends and let's enjoy the event together!
Best wishes
Your Online Party Team