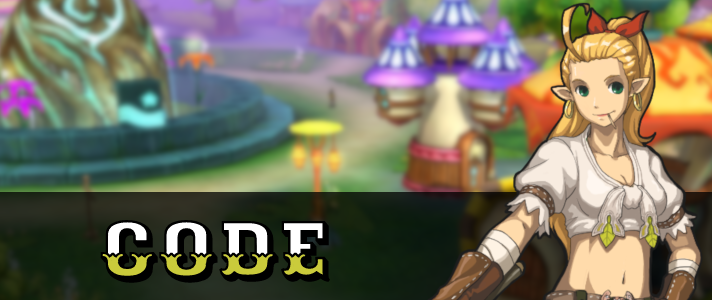 Dear Isyans!
We want to wish you all a fantastic 4th of July!
We hope you enjoy this holiday with your friends and family.
There is a very special voucher code for you!
Use it only for today, enjoy some fireworks in a safe place and enjoy Independence Day!
The voucher code below is valid only today 07/04/2020 until 09:00 am PDT! .
FOHAPPY4TH
Best wishes,
Your Fiesta Online Team