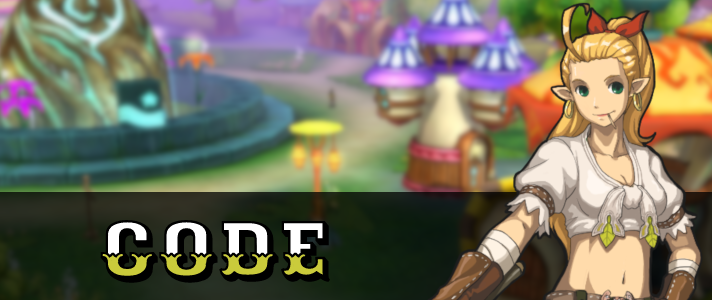 Dear Isyans!
Summer is time for some well deserved rest.
School is over and vacations are just around the corner.
Nothing better than to save and game your days away!
We have a very special voucher code for you!
Use it on any Slime Coin pack starting at $49.99 or higher and save $15!
The voucher code below is valid from 07/01/2020 at 01:00 am PDT until 07/02/2020 at 03:00 pm PDT.
FOHAPPYSUMMER20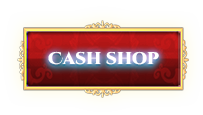 Best wishes,
Your Fiesta Online Team
*Can be used on the Slime Coin pack $49.99 and higher.
*Will remove $15 from the Slime Pack purchase.
*The voucher can be redeemed once per account.
*SMS and ePin excluded.