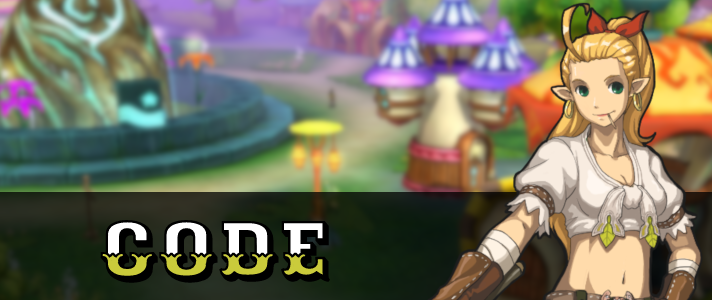 Dear Isyans!

We can save in more ways than one. But for now this one will do!
Let us help you save some money in your next purchase!

We have a very special voucher code for you!
Use it on any Slime Coin pack starting at $49.99 or higher and save $15!

The voucher code below is valid from 05/12/2020 at 01:00 am PDT until 05/13/2020 at 03:00 pm PDT.


FOSAVE15NOW2020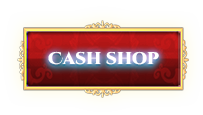 Best wishes,
Your Fiesta Online Team

*Can be used on the Slime Coin pack $49.99 and higher.
*Will remove $15 from the Slime Pack purchase.
*The voucher can be redeemed once per account.
*SMS and ePin excluded.