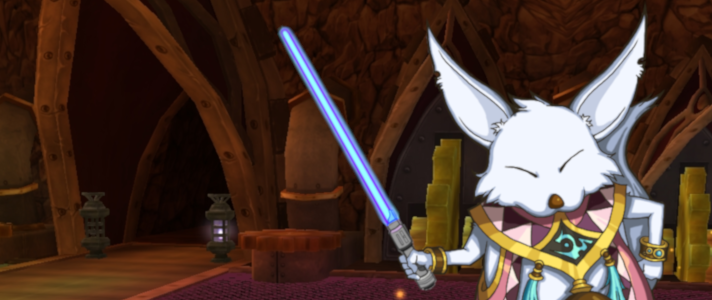 Dear Isyans!
The time has come to pick a side!
Will you go to the dark side or will you stay in the light?
(There are cookies on the dark side!)

We have a very special voucher code for you!
Use it on any Slime Coin pack starting at $9.99 or higher and save $4!

The force will be with you all!
The voucher code below is valid from 05/04/2020 at 01:00 am PDT till 05/05/2020 at 03:00 pm PDT.
FOMAYTHE4TH2020
*Can be used on the pack 9.99 and higher.
*Will remove 4 dollars from the purchase.
*The voucher can redeemed once per account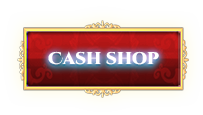 Best wishes,
Your Fiesta Online Team