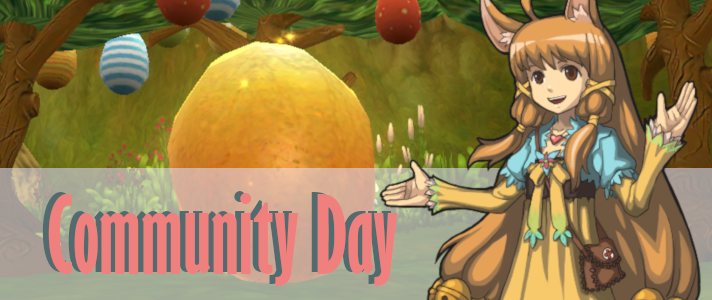 Dear Community!
Easter is coming and we want you to enjoy a long weekend with an awesome +30% boost!
Meet your friends in-game and have a lot of fun together.
From today, 04/10/2020 at 05:00am until 04/13/2020 at 02:00am (PDT)
there will be a +30% Boost on Experience and Item Drops in-game.
Stay healthy, drink a lot of water and wash your hands regularly!
Turn your favourite song on makes it double the fun!
Best wishes,
Your Fiesta Online Team