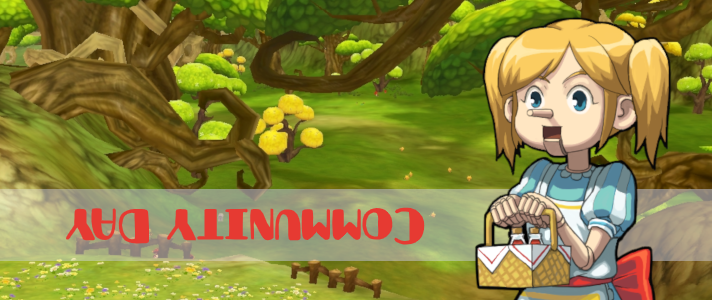 Dear Community,
The April does what he wants and we have a special extra boost for you!
Be ready, then from today April 1st 2020 at 02.11am until April 2nd 2020 at 02:11am we will have this boost on top!
No April fool!
Enjoy this April boost on top of our currentSelf-Care boost and combine it to a total +60% in-game!
Log into the game today ans use this special chance to get more exp and drop chance from monsters!
We wish you a lot of fun!

Best wishes,
Your Fiesta Online Team