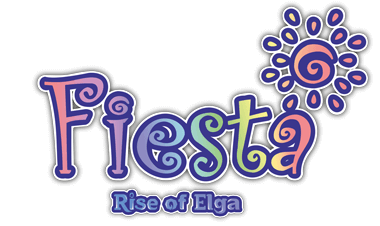 Maintenance: 16/03/17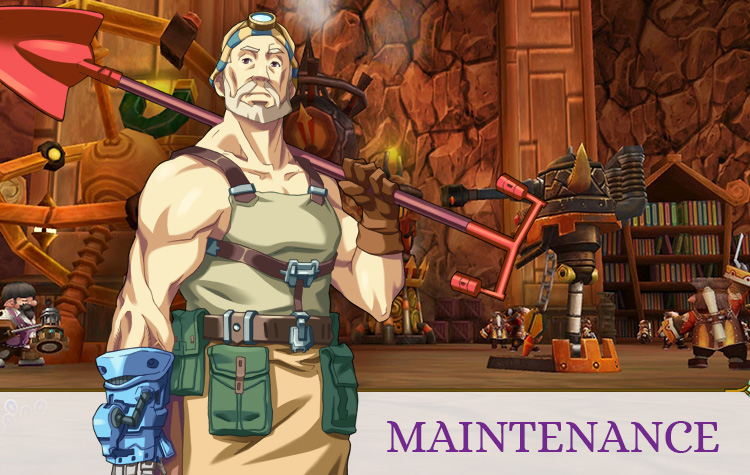 Dear community,
The servers are now available and the premium items have been extended for the duration of the maintenance.
Client version: 1.05.128
Changes:
The bleeding debuff applied by Sharp Boars has been reduced.
The login music has been updated.
The level limit of the dungeon "Siren's Castle" has been updated to lv 115~129.
Stats of the new monsters have been readjusted.
The healing effect of the "Flaming Beast's Levitating" will now stop when the character is full health.
A new tutorial zone has been added.
The maximum level of these Kingdom Quest has been increased:

Magritte's Hidden Mine [A]
Spring Battlefield [A]
Bug Fixes:
A bug where the ranking interface of the Warrior's Code KQ would not disappear at the end has been fixed.
The colour of the new gear has been fixed.
Aim of the lv 130 green weapons has been fixed.
Ethereal Knight has been replaced with Lost Soul in the map "Khazul's Refuge".
A bug where players could fall through the map "Khazul's Refuge" has been fixed.
Several graphic bugs have been fixed for the lv 130 & 135 armor.
The new monsters now have a proper avatar.
Several ingame texts have been fixed.
Regards,
Your Fiesta Online team