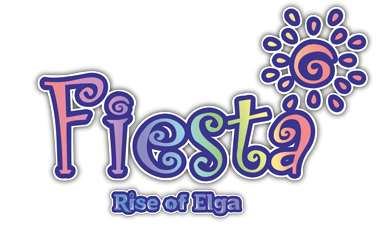 Farewell Bijou & Isya!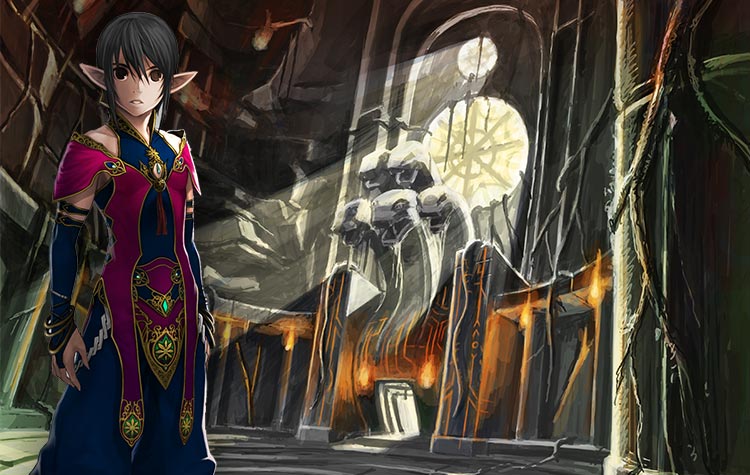 Dear community,
As you probably already know by now, the servers Bijou and Isya (Fiesta Online EN) have been shut down today 15th August 2017. We would like to thank all the players and the community as a whole for all the great memories and adventures we had together in Fiesta.
But as you know, the adventure doesn't stop here! You are invited to continue this amazing journey on one of the Fiesta Online EU servers or on the Fiesta Online NA servers!
We hope to see you there soon!
Regards,
Your Fiesta Online team