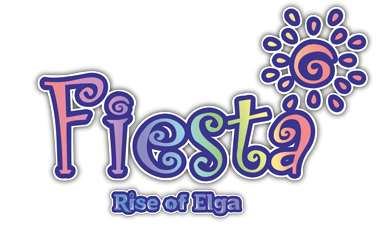 Character Transfer - Fiesta EN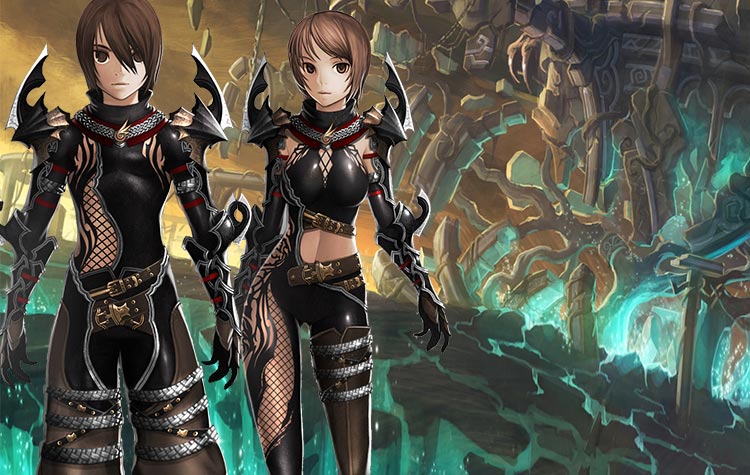 Dear community,
The transfer has been completed and you should be able to login with your characters! If you are missing a character, this unfortunately means that the latter didn't meet the requirements to be transferred and we won't be able to assist you if this is the case.
Also note that until we update your game account language, you will not be able to use the cash shop and the itemshop. We are planning to proceed with this update in the upcoming weeks.
Thank you for your patience and may Teva guide you in this new adventure!
Regards,
Your Fiesta Online team
---
UPDATE (21/08/17)
Dear community,
Some players reported that their characters didn't get transferred properly or that their account is blocked. We will investigate this issue but please note that this procedure will take some time.
Thank you for your understanding.
Regards,
Your Fiesta Online team