Free game download
Fiesta Online can be downloaded from the following for free.
The download can be done regardless if you have registered yet. In order to play the game, you'll need to create an account and register it.

Installation Guide
1. Once the download is finished the Fiesta client will install automatically. Click 'Next' to begin the installation process.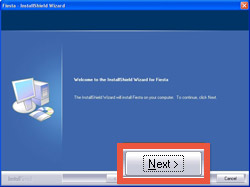 2. Next, choose where you want to install the Fiesta game client. Make sure you have enough space available on your hard drive and click 'Next.'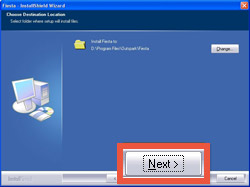 3. Now click 'Install' to begin the installation.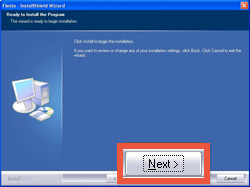 4. Fiesta will begin installing.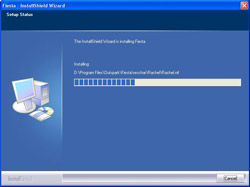 5. Once the installation process is complete, you're ready to begin playing Fiesta! Click 'Finish' now.