Free game download
Fiesta Online can be downloaded from the following for free.
The download can be done regardless if you have registered yet. In order to play the game, you'll need to create an account and register it.

In case of technical difficulties with your download you can try this alternative download

Installation Guide
1. Once the download is finished you can launch the installer from your downloads.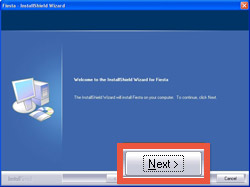 2. The first thing to do is to accept the license agreement from the fiesta installer to be able to proceed. Click "I Agree"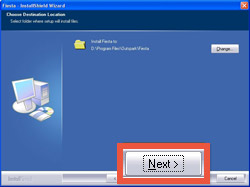 3. Now the downloader will open up and install at the same time once you have chosen the drive to install your game. Select the preferred hard drive for installation and click "Start Download"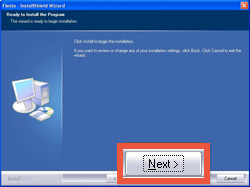 4. Happy Cloud will now start to download and install your game, once your download has reached the point of playable the launcher will pop-up and you can log in the game while your download continues for you in the background. Have fun playing Fiesta.